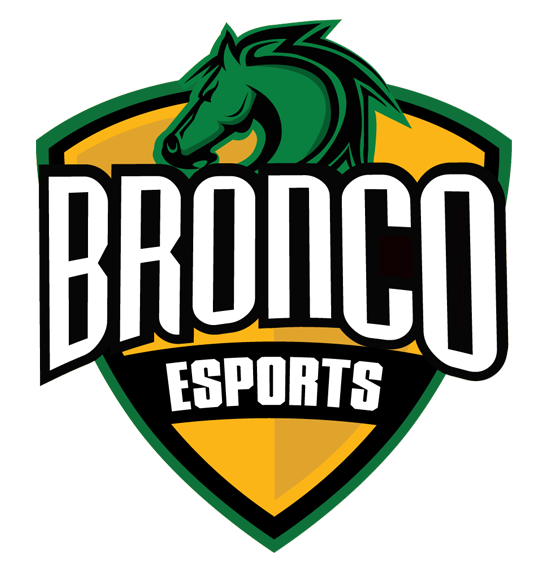 Spearheaded Networking for Semester Esports event.
In April 30, 2023, I took charge of the networking aspects for the "Frag Fest" Esports collegiate competition hosted by California State Polytechnic State University. The event, held at the university's conference center, featured participation from over 12 schools and attracted more than 200 participants engaging in a diverse array of games, including PC FPS games and console games.
Leading a team of 12 individuals, I spearheaded the planning, coordination, implementation, and troubleshooting processes throughout the production phase. Despite being my inaugural experience managing a group of this scale, our collaborative efforts with CalPoly FAST and Bronco Esports school clubs resulted in the successful execution of a seamless and high-quality event. This accomplishment showcases my ability to effectively lead and contribute to the technical aspects of large-scale esports competitions.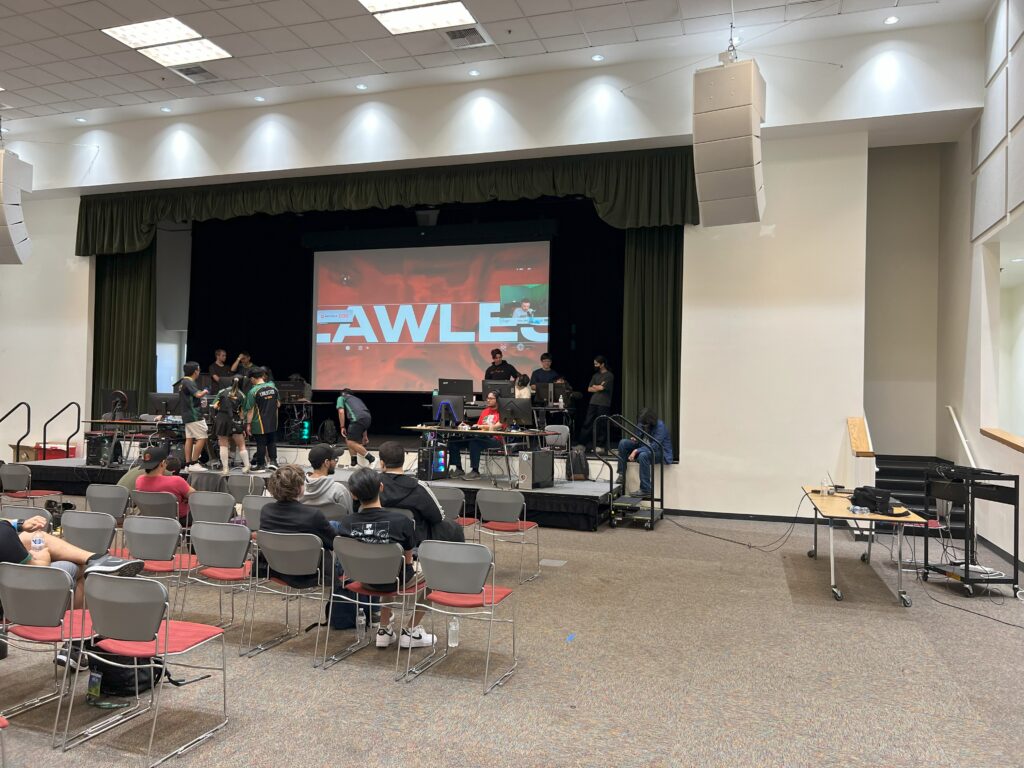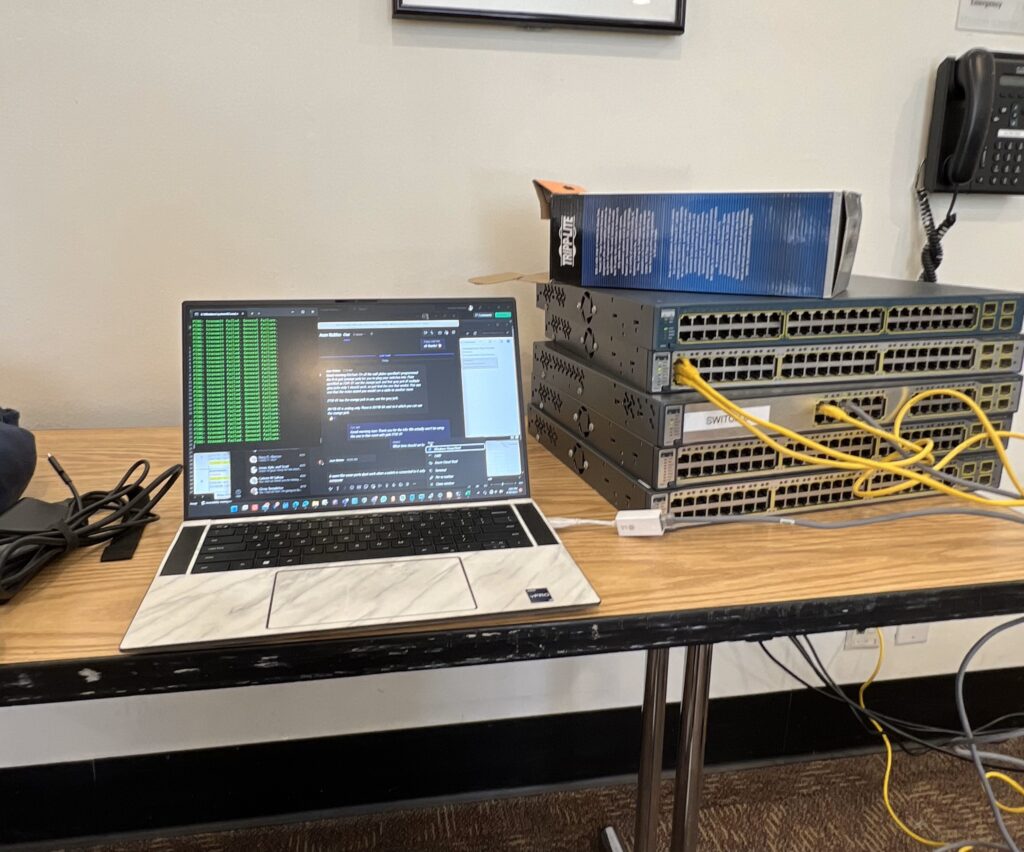 A passion for creating spaces
Leveraging my background in managing a service provider business, I applied my prior experience to enhance the overall experience of the "Frag Fest" Esports collegiate competition. Drawing on my expertise, I played a crucial role in ensuring a smooth and enjoyable event for all participants. This included implementing efficient processes, anticipating and addressing potential issues, and optimizing the technical aspects of the competition. The successful integration of my previous professional knowledge into the esports event underscores my adaptability and ability to transfer skills across different domains.
Network +
Using network+ and prior CISCO Smart switch experience, I was able plan the Frag Fest event.
Project Management
Closely worked with the Esports Club President and Event Planer (VIP-Clients) to meet and exceed expectations.
Team Leadership
Leading a team of 12 individuals in planning, coordinating, and executing the technical aspects of the event provided me with valuable leadership skills in a technical context. This involved not only overseeing the implementation of networking solutions but also coordinating efforts among diverse team members. I developed skills in team management, delegation, and communication, crucial for orchestrating successful technical endeavors within a collaborative environment.
Leadership
Planned Process Flow for:
Through spearheading the networking aspects of the "Frag Fest" Esports competition, I gained advanced skills in planning, implementing, and troubleshooting network setups for large-scale events. This includes configuring and optimizing network infrastructure to ensure seamless connectivity for over 200 participants engaged in various online gaming activities. The experience honed my ability to handle the complexities of event networking, from designing reliable systems to addressing real-time issues.