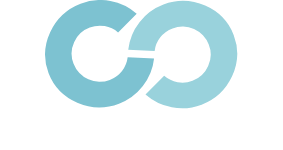 The Converge Security Conference assembles cybersecurity thought leaders to foster collaboration in the cyber, physical, and operational security realms.
"Attendees can glean insights from top-tier speakers, delve into the nuances of blended threats, and enhance collaborative efforts, making it a prime opportunity to stay abreast of evolving security landscapes and best practices."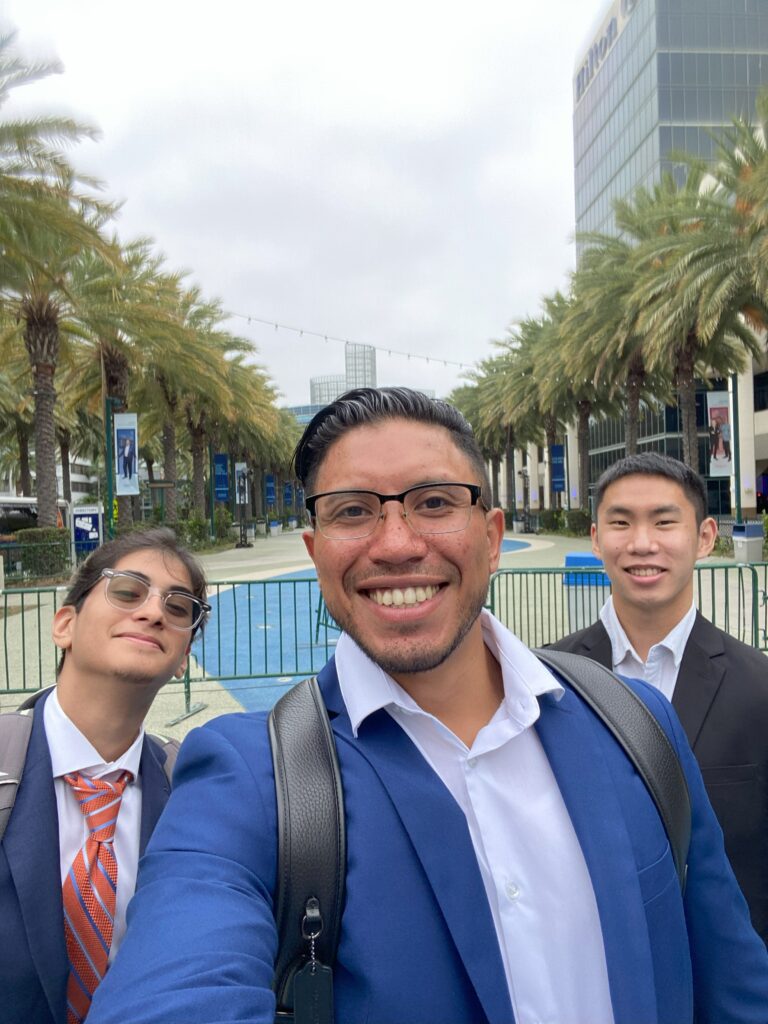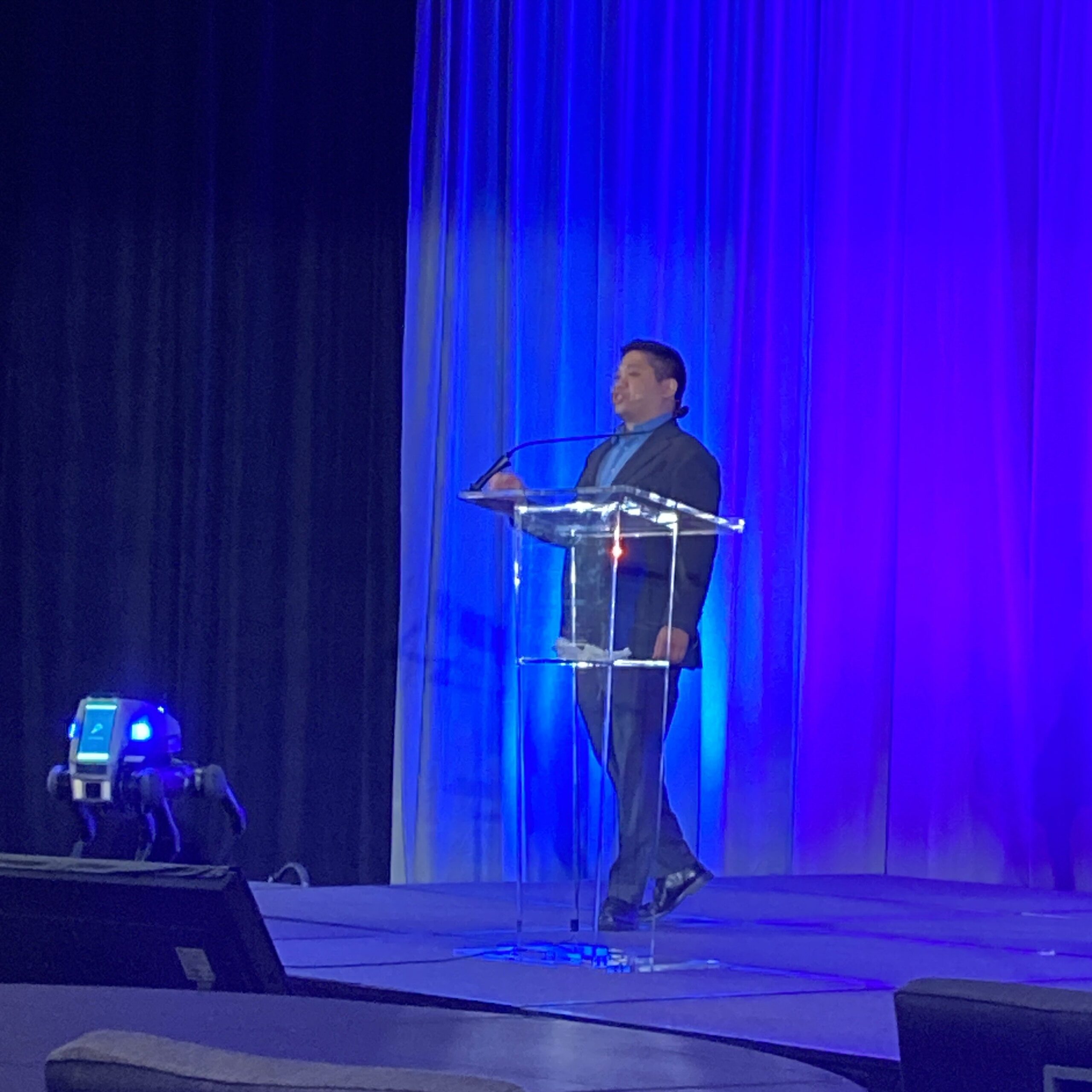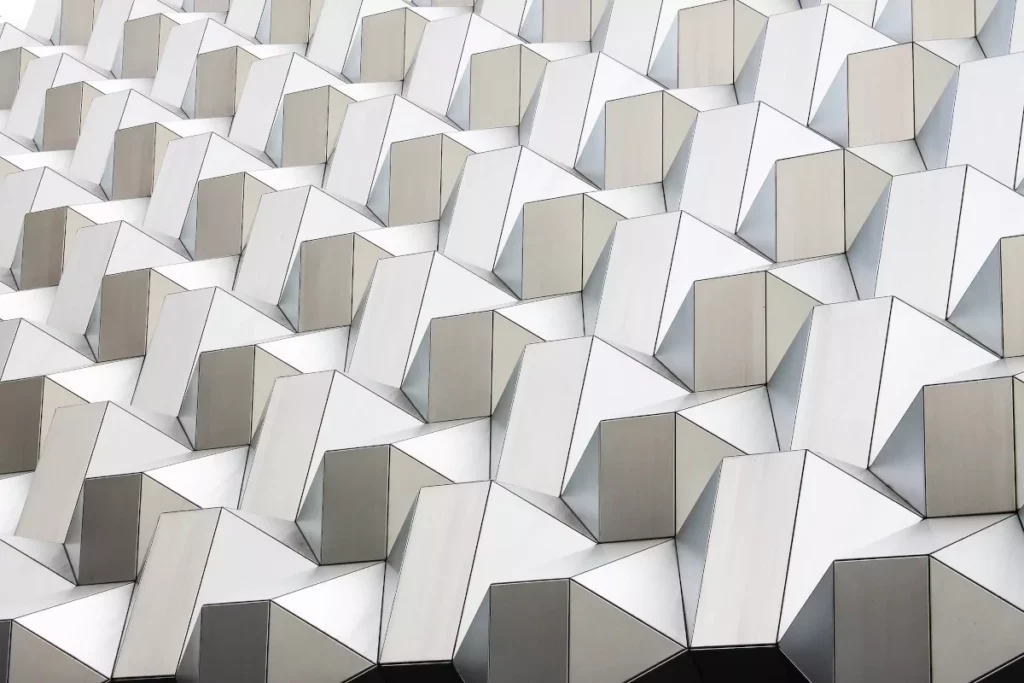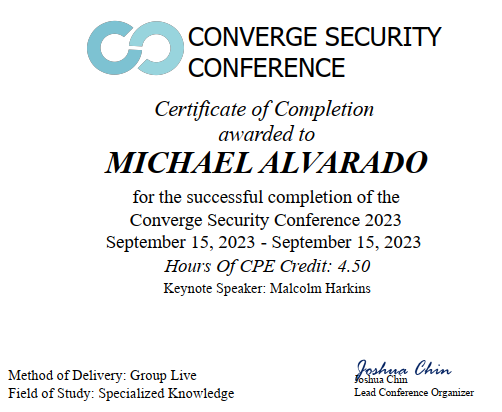 An exciting event that will bring students and IT enthusiasts such as myself to a greater understanding of where the industry is now, as well as methods that are used by top leaders within this vast territory that is cybersecurity.
By attending this conference, I was able to meet many different amazing and influential leaders in the cybersecurity industry. I want to thank Converge Security Conference for being the mixing pot for so many brilliant minds and innovative people and ideas.
Thank you to my Contemporary Operating Systems Professor, Joshua Chin, MSBA for orchestrating the entire event as it opened my eyes to the world of cybersecurity. I also want to thank all of the Cal poly members of Forensics And Security Technology – Cal Poly FAST that joined me for this experience!
The Converge Security Conference unites leading figures in security to foster engagement across cyber, physical, and operational security domains, National Security and Corporate Security Domains.
This experience allowed me to meet people like Malcolm Harkins and Kasia Hanson from Intel corp. and gain a deeper understanding of the impact that Artificial Intelligence has on cybersecurity.
Through the Converge Security Conference I attended a risk assessment workshop hosted by Tim Swaney and Trinh Ngo from Blue Shield of California. I was able to begin a learning journey of Risk Assessment and Information Security.