My name is Michael, and this is a web page to display some of the projects that I have completed in the past as well as other ones in the works.
Please if you are interested or have any questions on the type of work, quality of the installation, product choice we would love to offer any IT consulting services that we offer.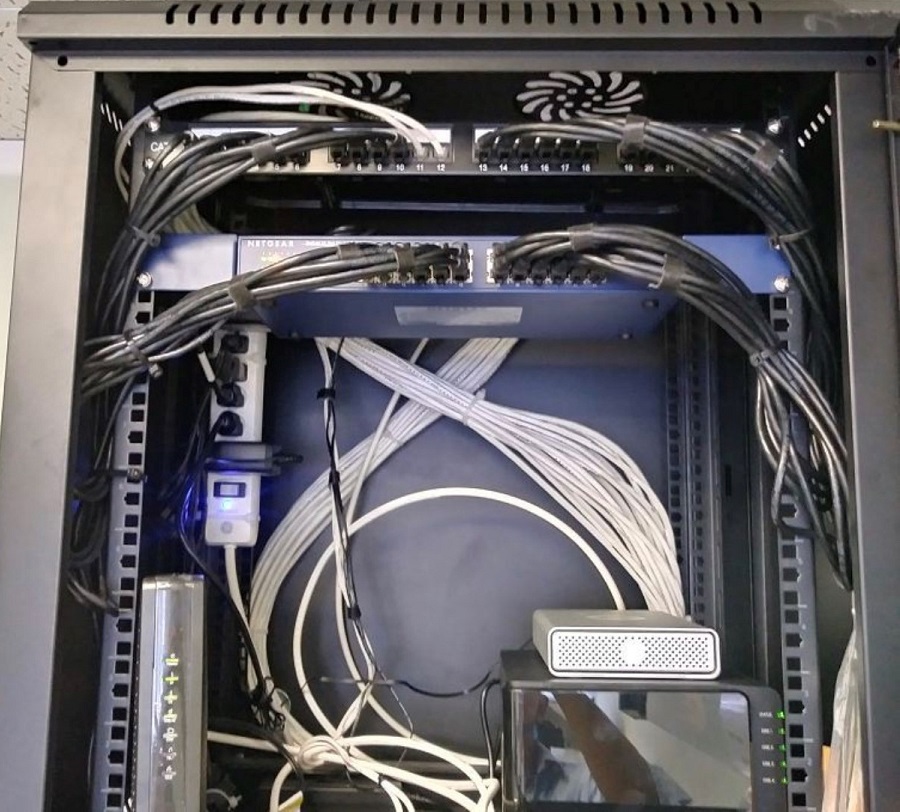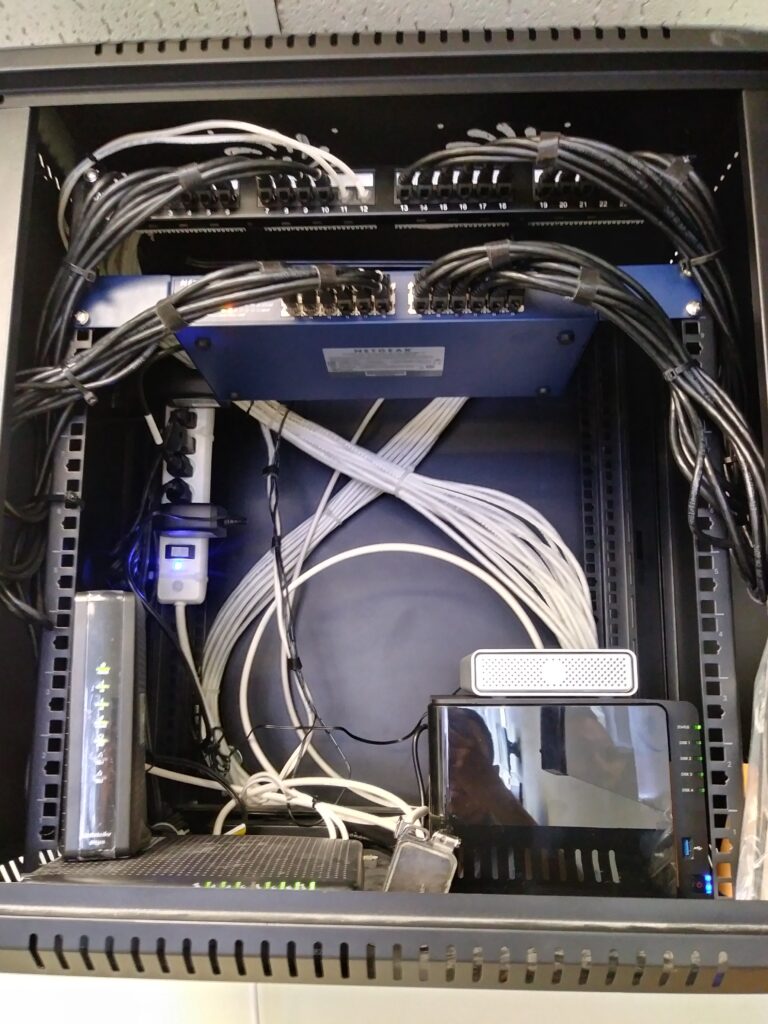 I look forward to working together in the near future and making your Tech project a reality! more pictures to come!